News — Pen Nibs
Posted by Frank Limper on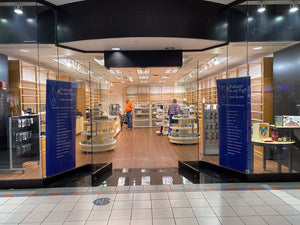 New Brands/Products
Already Added this year-
-Epitome Pen Products
-Pigment and Hue Stationery
-New Pens from Sailor, Pelikan, Pilot and Visconti!
-JOWO Nibs
Posted by Frank Limper on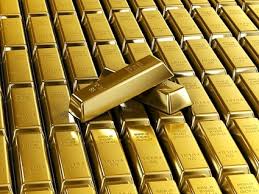 Gold/Silver and Pens Should you be concerned with the increase in gold and silver?  The answer depends on what pens mean to you, as well as other factors. I am going to approach this topic from different viewpoints... (If you have been paying attention- Silver has more than doubled this year. Gold is up more than 80%- will double at 2400 per oz! Palladium is at 2400) As a buyer- Obviously it is going to cost me more in the near future to buy any collectible that is adorned with Gold, Silver, Platinum, etc.. Of course if you intend to...