News
Posted by Frank Limper on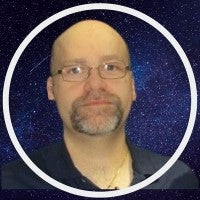 Collaborations
The year has been full of anticipation- my year was no different! As the first US Dealer for both Endless Paper and Robert Oster Signature Inks, both companies really came through for Fed Pens! Thanks to the cooperation of their US Distributor (Luxury Brands of America/LBA)- Endless took their popular A6 size "Storybook" Journal, and made a custom cover featuring our store logo! This journal features their widely liked Regalia Paper (dotted), and is very ink-friendly!
Robert Oster and I have been friends for years on Social Media. We started chatting about inks in the Spring of 2016, and by that Summer- Robert Oster Signature Inks had launched. He asked me if I wished to carry his inks in America, and that is how Fed Pens became the first ROS Dealer in the US. Each year after (up until the Pandemic) we commemorated this launch with a "Frankly" Series Ink (Blue, Scarlet, Green), and all were/are a big hit! In 2020, I decided to celebrate my fifth anniversary as a dealer with the lovely sapphire based "Frankly Fifth" Ink.
During the Pandemic, we did not work on any colors together. This year was going to be different. I decided on a brown this year, and offered Rob some color suggestions. It was actually his associate Patrick that came up with the shade that would become "Frankly Walnut"! This ink has great shades of brown and purple. It is sure to be one of your "Frankly Favorites"!
Posted by Frank Limper on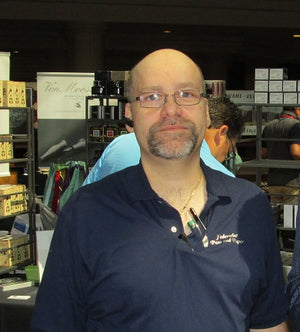 Anniversary Sale! It's our 8th Anniversary! Since 2015- we have been offering fine writing instruments and accessories! To Celebrate- we are offering an opportunity to save 10% more at Checkout! (You will have to take steps to enjoy this discount- nothing is ever "Free"! ;-)  Spend $99 or more on the site during the month of July- and use Code "Anniversary" at Checkout- That's it!! You will still enjoy free US Shipping- as well as everyday low prices! This offer is good for one cart total transaction. You will get a 10% discount on your entire cart in this offer....
Posted by Frank Limper on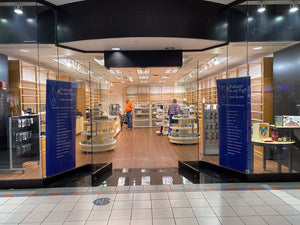 New Brands/Products
Already Added this year-
-Epitome Pen Products
-Pigment and Hue Stationery
-New Pens from Sailor, Pelikan, Pilot and Visconti!
-JOWO Nibs
Posted by Frank Limper on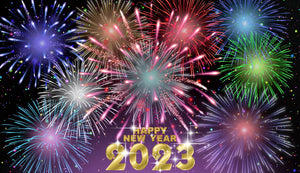 Happy New Year 2023! Greetings and Best Wishes to You and Yours for 2023! 2022 was an interesting year for me at Fed Pens! It was as close to a "normal" year as I had seen since 2019! All 18 Pen Shows ran this past year- and we did a record 13 of them! My Pen show Calendar included all shows "East of the Mississippi" (St Louis too!), and the new Orlando Pen Show this past September! Orlando was well run for a "First Year Show", and we look forward to returning this year! The first show of 2023 is...
Posted by Frank Limper on
---